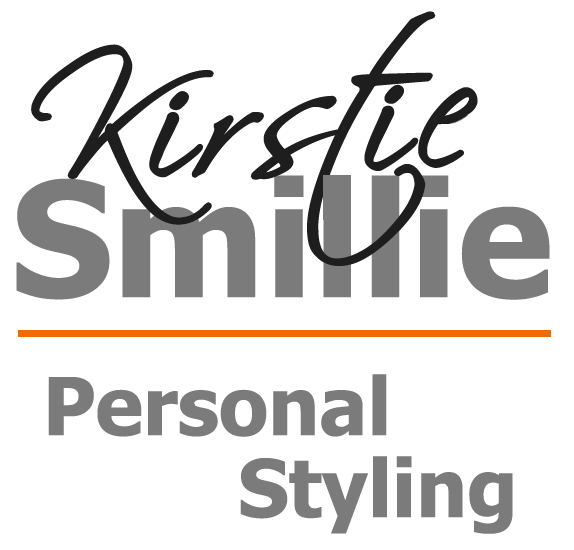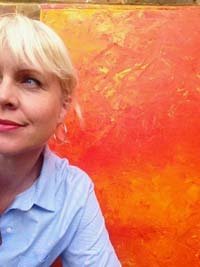 Let's work together to develop your personal style
I had a Great Time
Belated thanks for my wonderful shopping experience, I had a great time. So many people commentated in my outfit on Saturday night and I felt really comfortable. Even took my new jacket off!!
Love to do it again
Thank you so much for your guidance on Friday - I would love to do this again some time, it was fun.
Enjoyed The Experience
I really enjoyed the experience, despite being a little bit apprehensive... I would definately do this again.
Vantage Point Article
Most Enjoyable Shopping Trip
Thank you so much for this morning. It was the most enjoyable shopping trip I've had for a long time
Thank You
I just wanted to thank you very much for your time today.  You had gone to a lot of trouble for our time together and I appreciate it and thank you very much.
A Great Morning's Shopping
Thanks for a great morning's shopping....you're a genius! Love it all. THANK YOU. Xx
A Great Session
Had a great session. I think we did speed shopping very well, thanks to your recce.
Amazing experience
Thanks so much for an amazing experience. I feel completely spoiled! Will be recommending you all over the place!
Highly Recommended
I had a wardrobe full of clothes but nothing to wear! After a morning with Kirstie we had created lots of lovely outfits and made great use of things which, in some cases, I was planning to throw away. I would highly recommend Kirstie; above all, she is such great fun to be with.
Such a Wonderful Day
Thanks also for everything on Friday - I had such a wonderful day and feel like I've got a really smart, functional wardrobe now!
Thank You
I just wanted to thank you again for all your help today, you have such a lovely manner when doing it, that Mum and I really both enjoyed ourselves!
Feel like a new woman!
Thanks so much Kirstie. I'm rocking my new looks all the way to our sales conference today. Feel like a new woman!
Lovely Morning
Thanks for a lovely morning. They all loved the dress!
No longer middle aged!
Dear Kirstie, I just wanted to say thank you for ensuring that I no longer look middle aged and frumpy. I had no idea that there was a whole world of fashion out there that would actually appeal to me. You have reignited my interest in how I look and what I wear. Would never have been able to do this without you. Xxx