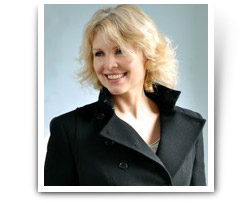 A blog to inspire you on all things creative within fashion
About the Author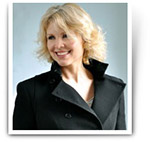 Moving through my forties I've gained confidence to believe in 'style over trends' - quality wins (most of the time) and not to take it all too seriously. A great jacket is always my motto, and I like to play about with old and new and mix in some craft ideas too.
I work with lovely clients who want a concise wardrobe or a unique outfit for a special occasion.
I hope to inspire you.