Book your session to find your own personal style
During these unusual times, my styling sessions are totally flexible, whether that's working together online or personalising more than one option...we can make it work.
Let's chat to find out what you need to move forward.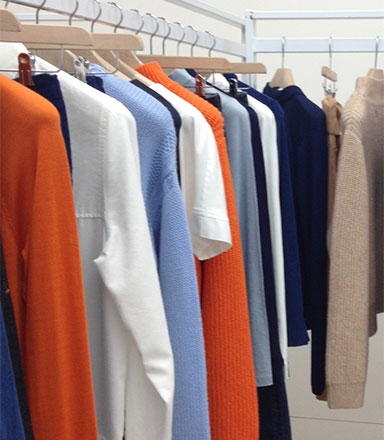 A starting point and opportunity to learn what your style is, and what you need for different occasions in your own life. I will send you a few questions to find out more about your everyday and how you would like to feel…comfortable in a classic style or looking for a more challenging image. Together we discuss what you love and I will suggest ideas, outfits and new brands to build up the image you want to portray.
How do we do it?
Once we have made contact, we chat via email or video. Within a day or two you will receive an email showing your Personal Style Brief including garment styles, colour suggestions and outfit combinations.
What does it cost?
£95
More Contact Options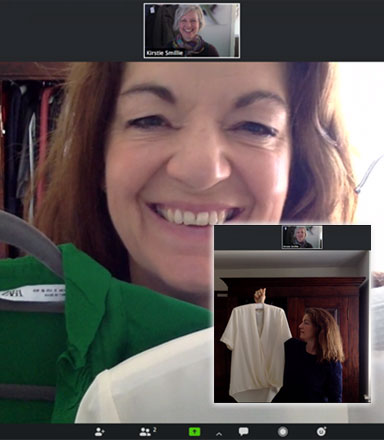 Using your Personal Style Brief, we know the shapes and styles that are best for you, colours that flatter and a wardrobe that you need, so let's work together to find them online.
We can work around any tricky areas and find the brands that are best for you.
How do we do it?
I send you the links, we chat back and forth, so you can order and try them at home. Send me any styles you want comments on, and a snap shot of new arrivals so we can discuss and confirm if the addition stays in your wardrobe.
What does it cost?
From £150, depending on quantity of items
More Contact Options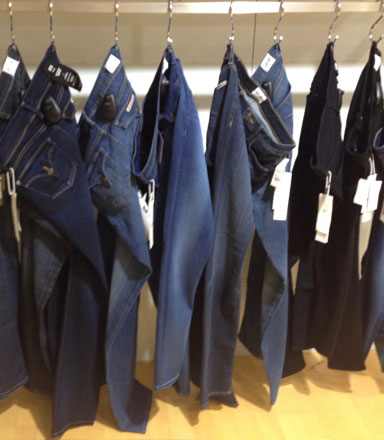 A capsule wardrobe, means a small amount of clothes that can be worn in multiple ways. The key pieces that help everything else work well in your wardrobe. For me, the 5 essential items are: Blazer, White shirt, Black trousers, Jeans, and a Perfect Dress,
How do we do it?
I shop for you online. I send you the links for each of the key items so you can order with confidence. We then chat via email and video when they arrive, and I will send you your capsule wardrobe outfit combinations, what to wear with what.
What does it cost?
From £200
More Contact Options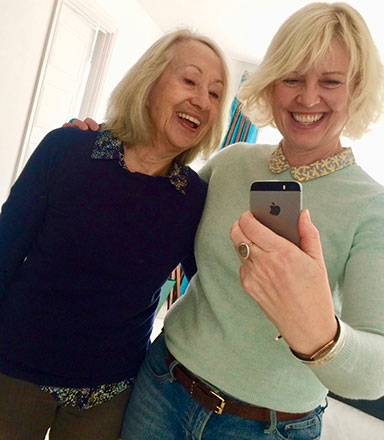 Basically I am here to help you on a whim – what shoes work best here? Where can I find the perfect clutch bag? Does this look still work for me? I can also help you sell your unwanted items so you can make money back, using the local dress agencies or online options.
How do we do it?
You ask me a question, I answer as soon as I can or we book a time to chat.
What does it cost?
Direct Debit from £10 per month depending on your needs. .
More Contact Options
Further booking details:
Once a booking has been made, a deposit is required, with the remainder payable following the appointment.
I understand that things crop up so I am happy to change dates to suit without loss of deposit.
If you completely change your mind before we work together, I will forward a full refund.
My travel is included within one hour drive radius of GU8. A reasonable amount will be added for further distances.
All appointment information is completely confidential. 
I look forward to working with you.